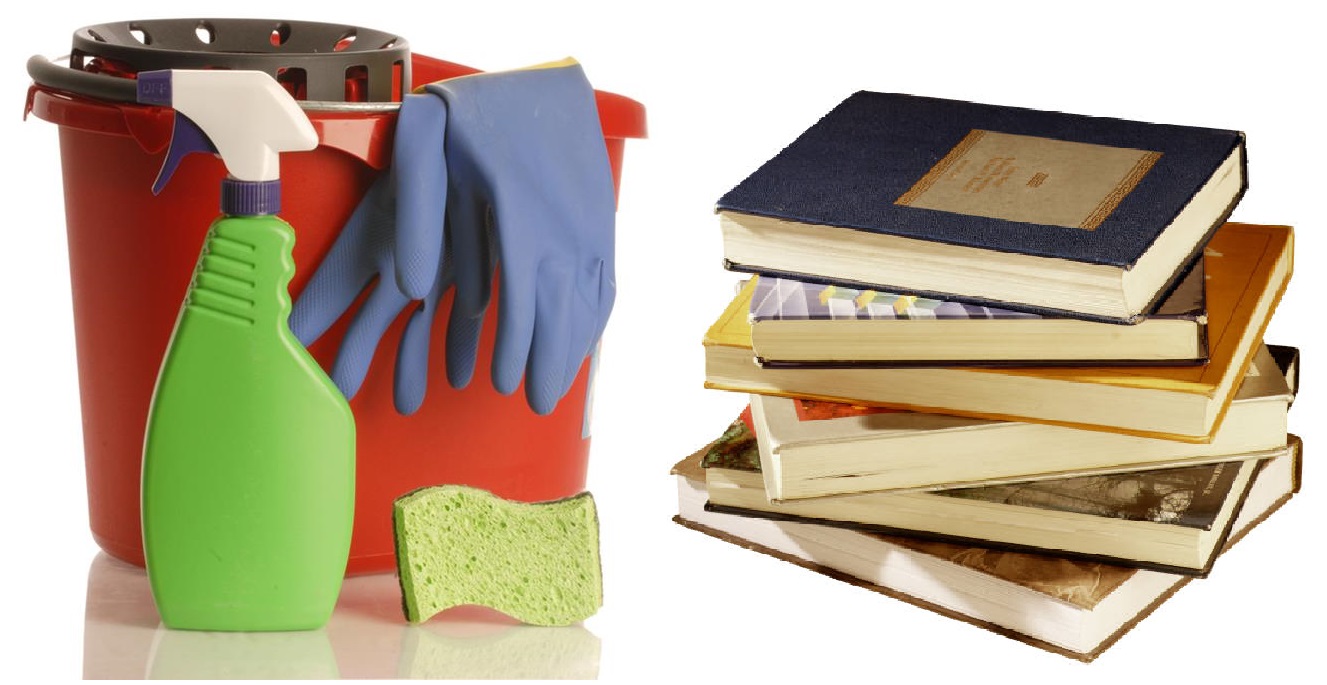 Are you Spring-Cleaning your book collection?
The BFIS Libraries are organising the annual Sant Jordi Used Book Sale, which will take place during our Elementary festivities on Friday, April 21st. Last year we raised approximately 750€ of additional funds for the libraries.
If you have any books for donation, now is the time to put them to good use.  Please speak to Ms. Emma before bringing them into school. They would be delighted to arrange a time for you to drop off any relevant material that is in good or excellent condition.
Thank you in advance for helping to support the sale and the libraries!